Vivisection of digital infrastructure
of UdK's Medienhaus, as executed by an ex-IT-Admin Daniel D. Hromada at the occasion of the Symposium "Digitalisierung UdK Berlin /// Eine Anatomie" 
Overview
Intro

Medienhaus IT-admin
Vivisection ???
First section :: Institutes & Institutions

(Digital) Infrastructure

Second section :: Buildings & Networks
Third section :: Servers & Services

Kastalia Project
Miscellanous

What did not work
What seems to work

A "modest" proposal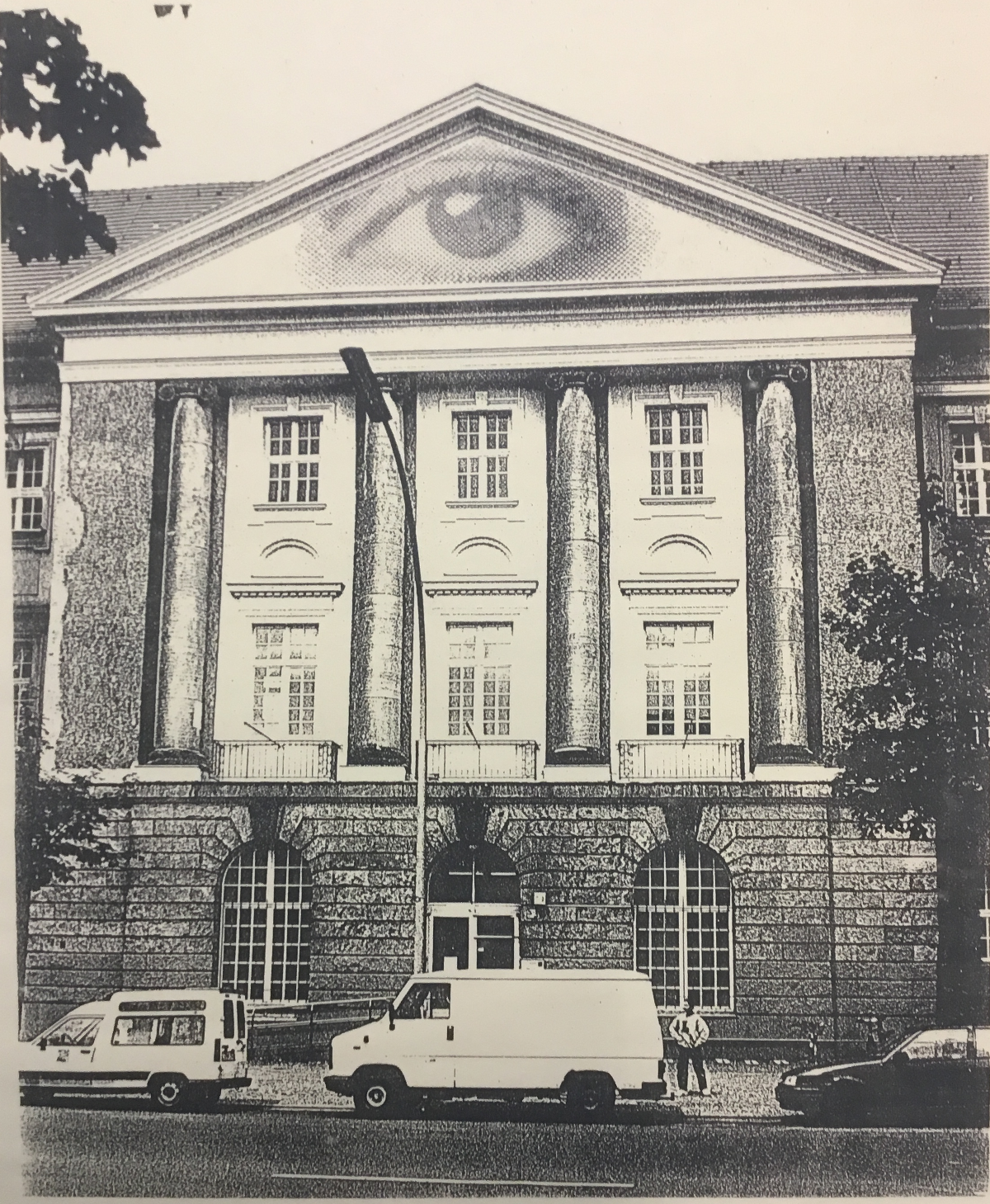 IT-admin
Maschinenarzt / Maschinenärzt(in)
half-time position, but machines are "always on"
roots of the Medienhaus IT-admin "tradition" can be traced back to Chaos Computer Club
predecessor: J. P. Bader (still teaching "Hitch-hikers guide to Internet")
me (December 2014 - July 2018)

september 2016 : successful defense of a double-PhD. (cybernetics @ Slovak University of Technology and cognitive psychology @ Universite Paris 8 - Lumieres)
optional teaching: Das Glasperlenspiel (WiSe 2016), Terminal Magic (SoSe 2017), Architecture and Development of Digital Communities (SoSe 2017)
since August 2018 - Einstein Center Digital Future juniorprofessor for Digitale Bildung

successor: Frederik Müller
"... it is beneath the dignity of excellent men to waste their time in calculation when any peasant could do the work just as accurately with the aid of a machine." Gottfried Wilhelm Leibniz

Vivi... what ?
Vivisection = Vivus (alive) + section (cutting) = The action of cutting of a living organism for the purposes of scientific investigation.
At a certain level of abstraction, and at a certain time scale, Medienhaus can be considered to be a living entity, because:
is a complex system
involves both bottom-up as well as top-down processes
it contains feedback loops
it breaths (semester = inhale, Rundgang = ???, vacation = exhale)
some of its constituents (students, professors, Mittelbau, staff, visitors) exhibit organic metabolism
its existence is Goal-oriented
the Goal :: SchulGesetz Berlin - § 1 Auftrag der Schule
Auftrag der Schule ist es, alle wertvollen Anlagen der Schülerinnen und Schüler zur vollen Entfaltung zu bringen und ihnen ein Höchstmaß an Urteilskraft, gründliches Wissen und Können zu vermitteln. Ziel muss die Heranbildung von Persönlichkeiten sein, welche fähig sind, der Ideologie des Nationalsozialismus und allen anderen zur Gewaltherrschaft strebenden politischen Lehren entschieden entgegenzutreten sowie das staatliche und gesellschaftliche Leben auf der Grundlage der Demokratie, des Friedens, der Freiheit, der Menschenwürde, der Gleichstellung der Geschlechter und im Einklang mit Natur und Umwelt zu gestalten...
Institutes & Institutions :: Observations from a point-of-view of a modal Mittebau



UdK is more decentralized than hierarchical


not only Faculty-driven, but also Building-driven decentralization


1:1 mapings between Institutes and course of studies are not realistic


with competent local administration, many problems can be solved at the local level


in Medienhaus, many problems ARE solved at the local level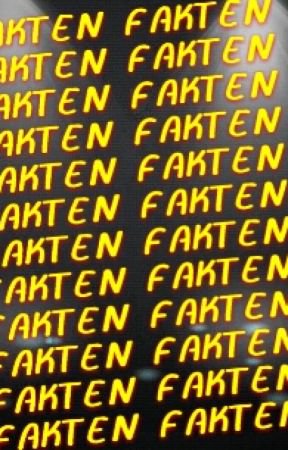 Locals & non-locals :: Lesson learned
Locals & non-locals :: Comments


Networks are art per se (networks within networks within networks within...)


not only economical, but also historical and potentially political reasons play a role


current situation is sub-optimal (sharing Layer-2 with JIB and HZT gives little sense)


no peering except DFN, hence a single-point-of-failure situation


security-wise, DFN is the best provider one could have


1 Gbit in the house is enough for some hardcore digitalisation experiments


Servers & Services :: Comments


redundancy and autonomy go hand in hand


in a lively place like Medienhaus, redundancy of certain services is inevitable


example : You want to sync files with ALL students which came to Your course or participate in the project


Google ? Dropbox ? OASE ? local infrastructure ?


another example: WLAN access


Servers & Services :: Kastalia Project
organically evolved out of need of VK and KuM to create collaborative presentations for semester introduction (Einführung Veranstaltung)
hoped to steer it in "academic Kyberia" direction, it tends to develop in direction of "Knowledge Managment and Archivation System"
primary concepts: knots and bounds
secondary concepts: attributes, weights and predicates
knots have id, name, content and (arbitrary) attributes, attributes have names and values, bounds have predicates and weights
Main principles:

TIMTOWDY :: "There is more than one way how to do it"
DASDFU :: Ding an sich / Ding für uns principle :: Knot can be "viewed upon" in many different ways through different "templates".
A knot can also be embedded into many different contexts.
Unconvenient User Experience (UUX) and Application of Arbitrary Aesthetic Criteria (AAAC) by design

current situation: 2870 "knots" interconnected with 4082 "bounds"
partially integrated with Seafile, Medienhaus mail and Instant-Messaging systems
HTML5
Kastalia Project :: Knots & Glasperlen
... nichts entzieht sich der Darstellung durch Worte so sehr und nichts ist doch notwe ndiger, den Menschen vor Augen zu stellen, als gewisse Dinge, deren Existenz weder beweisbar noch wahrscheinlich ist, welche aber eben dadurch, daß fromme und gewissenhafte Menschen sie gewissermaßen als seiende Dinge behandeln, dem Sein und der Möglichkeit des Geborenwerdens um einen Schritt näher geführt werden." 
In Josef Knechts handschriftlicher Übersetzung / Kastalia Archiv / Hermann Hesse, The Glass Bead Game
Kastalia Project :: Examples
Kastalia KMS is currently used for:
Visuelle Kommunikation https://foliae.medienhaus.udk-berlin.de/vk/ (94 slides for this semester)
Kunst und Medien https://foliae.medienhaus.udk-berlin.de/kum/ (60 slides for this semester)
http://typ-udk.de (font archive by Lucas Liccini)
Medienhaus Cafeteria Display https://kastalia.medienhaus.udk-berlin.de/3364
UdK2030 Zukunftstag https://kastalia.medienhaus.udk-berlin.de/3725
this presentation https://kastalia.medienhaus.udk-berlin.de/3916
Note :: It is cannot be excluded that the offline version of this system will be embedded
within the "digitale Fibel" artefact.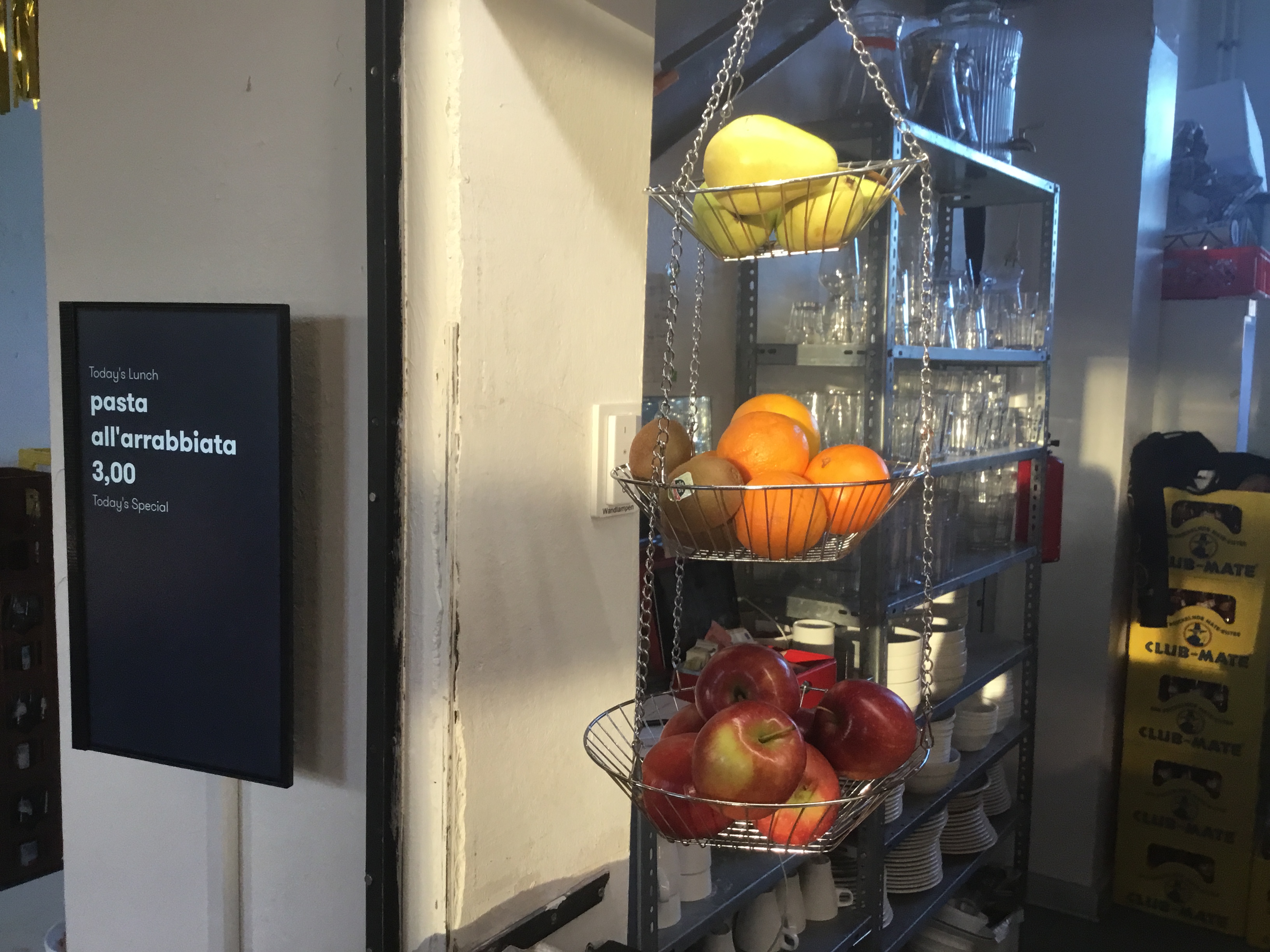 Frustrating experiences
forgotten passwords
Why people pay for storing limited amount of data at a US data-center when they can store unlimited amount of data for free in the server running just under they feet?
impossible to change people's "digital" habits, reluctance to even TRY other solutions
cyberspace is already partitioned, the rise-of-social-networks epoch is over
lack of communication, silos
instant messaging apparently did not help ;)
transition to Adobe Creative Cloud (REactivation of a licence on a device is not simple as it seems)
What works
mailing-lists (both class-related and global class-announce)
local file-sharing platform (Seafile)
Kastalia project for semester intro, cafeteria display etc.
separation of serious "administrative" matters (Intranet) and less-serious "class & course" contents
specificities of Medienhaus network (e.g. public IP addresses) allow students to do projects which could be otherwise difficult/impossible to realize
bottom-top memetic dissemination
trusting people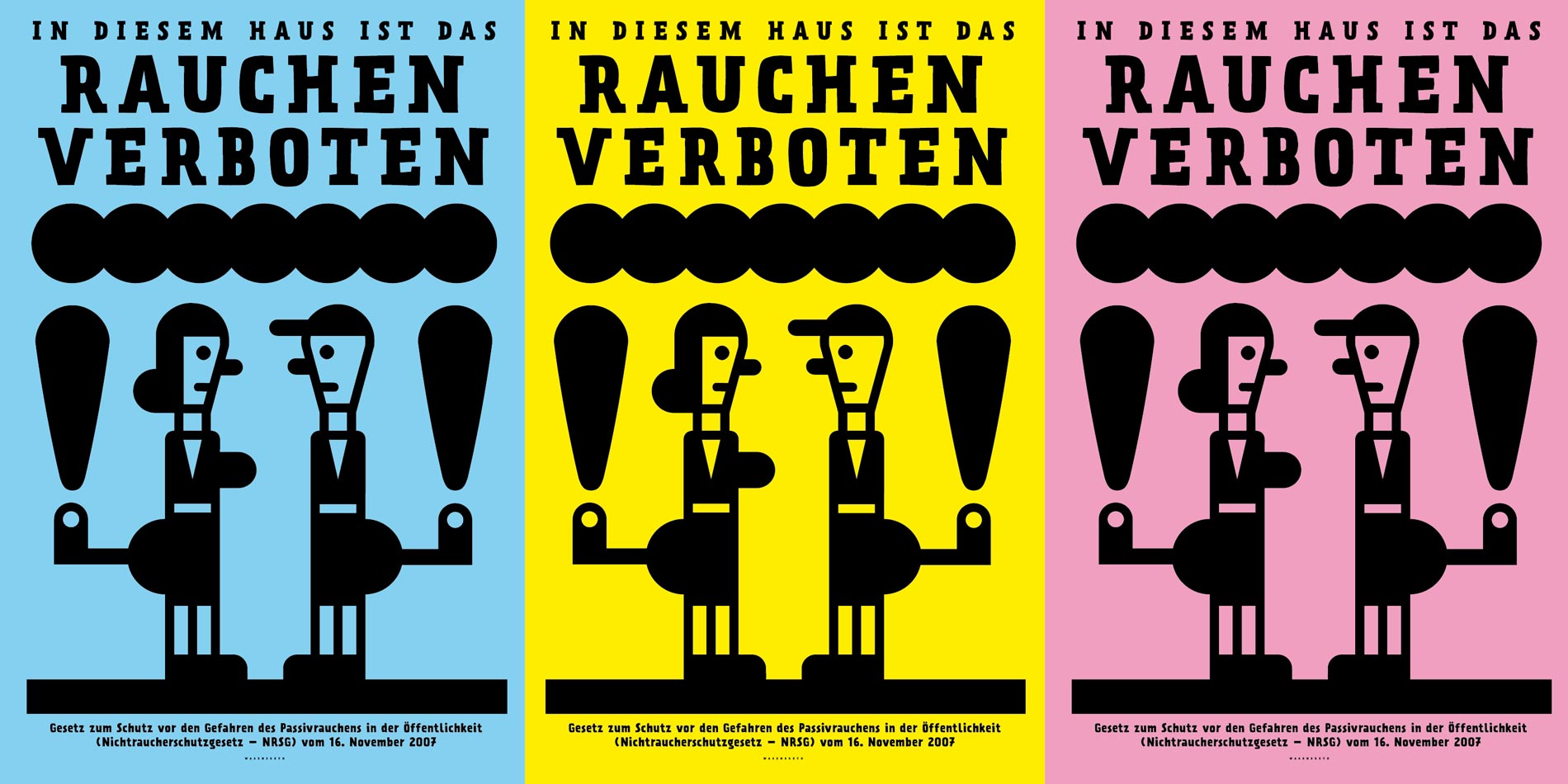 A "modest" proposal

HR :: less out-sourcing, more SHK
MAKING :: design & deployment of do-it-yourself IoT and embedded systems
MEDIA :: Medienhaus streaming platform
NETWORK :: New peering relations, starting with a "Fiber triangle" between TUdK Campus, GRU and Bundesallee
SOFTWARE :: fostering of use & development of Open-Source tools (Blender, InkScape etc.)
INNOVATION :: 3D scanning, virtual Rundgang, matter-faxing, tele-presence cabines/rooms, racting etc.
ARCHIV :: preserving the Tradition by fixing the history
ADMINISTRATION :: crypto (blockchain, use of electronic signatures etc.)
CODEX :: that digital makes anything possible does not mean that anything should be allowed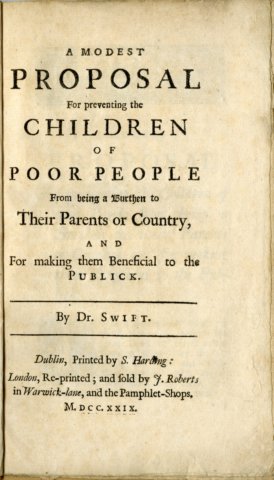 Vielen dank...
...für Ihre Aufmerksamkeit.

http://bildung.digital.udk-berlin.de
dh@udk-berlin.de
/