Prof. Dr. Daniel D. Hromada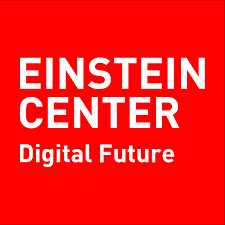 2.1 Unsupervised learning
2.2 Reinforcement learning
3. Operations with (and on) numbers
Scalars:::Vectors:::Matrices:::Spaces:::Tensors
Scalar is a monadic, atomic, (i.e. non-divisible) entity. 




A number, for example.
Vector is an ordered sequence of scalars.
Matrix is an ordered sequence of vectors.
This topic is quite tense so let's not get into it today ;)
By means of her sensors, AI is aware of phenomena occurent in her Um-welt.
...she makes decisions...
...and acts accordingly, thus modifying her / our / Your consensual reality.